Our activity badges allow Scouts to demonstrate their progress in various pursuits, and help them to form new interests. They are usually awarded when a young person has completed a challenging yet achievable set of requirements. We also have a number of Challenge Awards, which focus on more ambitious tasks and are themed around the zones of our balanced programme.
And the top awards?
All levels of Scouting are eligible for a Chief Scout's Award; ranked bronze, silver, gold, platinum and diamond. Many older Scouts also complete the various parts of the Duke of Edinburgh's Award, or go on an expedition to gain their Explorer Belt.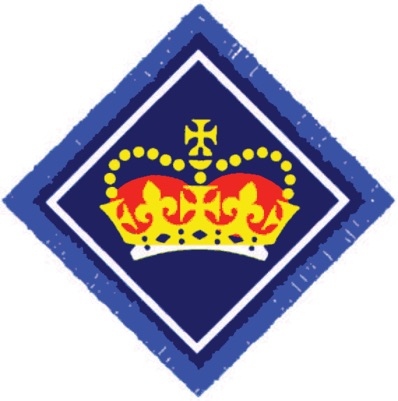 The Queen's Scout Award marks the pinnacle of effort and achievement for Explorer Scouts and Scout Network members. Every year those who've recently achieved the award get the opportunity to attend a royal parade at Windsor Castle.
Honouring our volunteers
Our young people wouldn't be able to achieve any of this without the thousands of dedicated adult volunteers who regularly give huge amounts of time and effort.
Ever since the first training camp for adults in 1919, qualified Scout leaders have been awarded their Wood Badge, which marks completion of our award-winning leadership training programme.
There are also a number of special awards for long or outstanding service, available to young people and adults alike.